Experienced
Roofing Contractors
GWM Roofing INC is an honest, family-owned, roofing business serving Jacksonville and the surrounding counties of Duval, Clay, Nassau, Baker, and St Johns in Florida.
We are a full-service roofing contractor with local offices throughout Florida.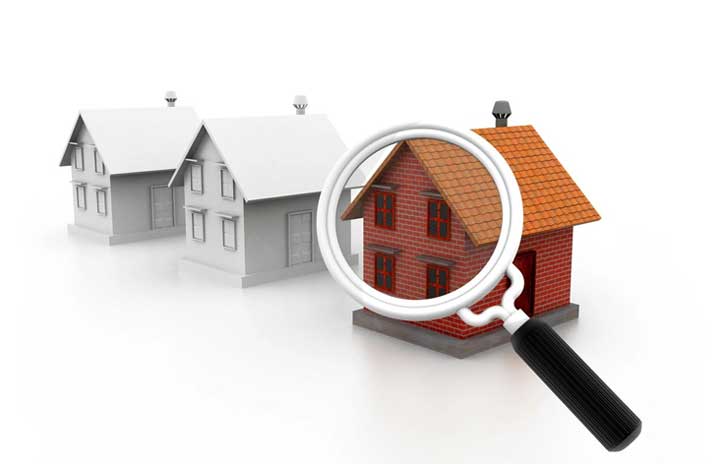 Solutions to Withstand Disasters
We recommend solutions for attractive and durable roofs while being your best defense against disasters.
We provide innovative solutions to protect you and your home.