Roofing Repair & Replacement
We take the stress out of roof replacement for our customers and work closely with insurance companies to get your roof replaced fast.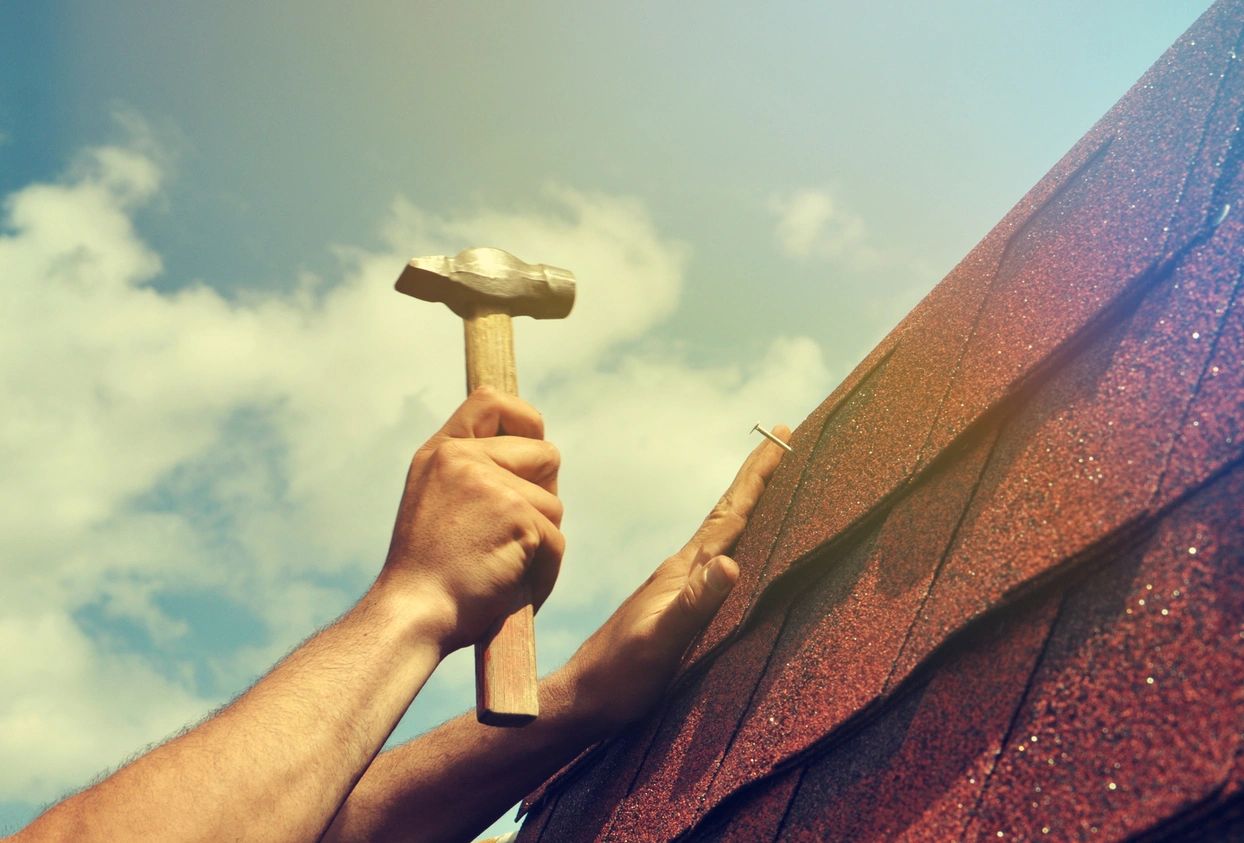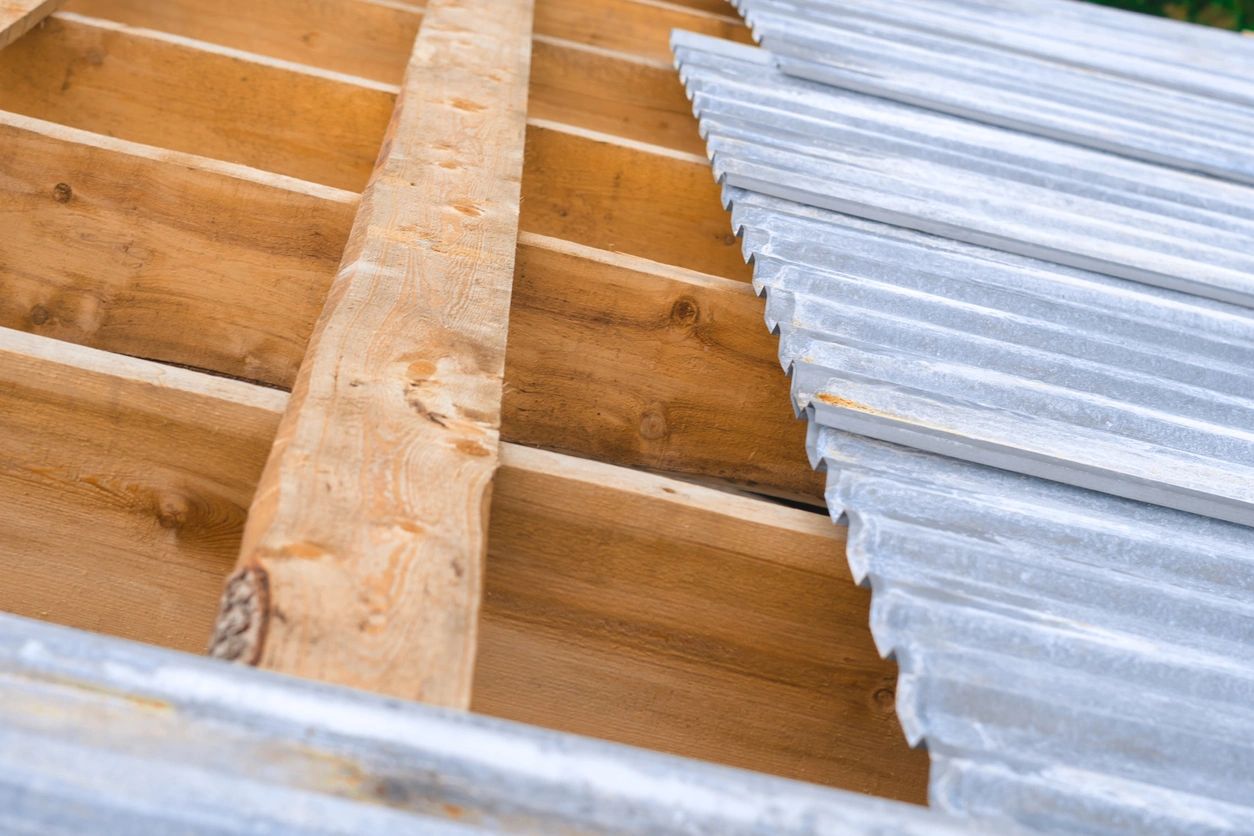 We provide free estimates for roof replacement, be it a big project or small. We are quick and we do not take a long time to evaluate your situation.
We turn over the project quickly so that your family can get back to normal as soon as possible.
At GWM Roofing INC, we provide services at reasonable prices. All our services come with warranties. We work with a mission to turn around your project, quickly so that you don't have to wait for month or something to get back to normalcy.
We are willing to work with insurance companies to get the most beneficial claim for you. We also work with realtors during closings.
GWM Roofing INC is a GAF certified contractor, which means that we have already passed these qualifications, and we can install one of the best roofing products in the industry with the most extensive warranty.
We work hard to provide the simplest, most reliable and straightforward solutions for each one of our customers. We also work with home investors.